It's time to work WITH YOU
Sie sind auf der Suche nach einem Fotograf – dann sind Sie bei mir richtig!
Du möchtest einzigartige Foto von dir?
Du möchtest ein tolles Foto für die Oma zum Geburtstag?
Du möchtest deinen Partner mit einem Foto oder einem gemeinsamen Shooting überraschen?
Dann bist Du genau richtig bei mir, den Wünschen und der Kreativität sind keine Grenzen gesetzt!
Sie möchten Ihr Unternehmen auf das nächste Level bringen?
Sie benötigen neues Bildmaterial für Ihre Internetpräsenz? Sie haben eine neue Firma und es werden Fotoaufnahmen gebraucht?
Sie benötigen Flyer, Visitenkarten oder andere Webemittel, um ihr Angebot an Neu- und Bestandskunden zu akquirieren?
Engagieren Sie mich! Mit meinen Erfahrungen als Fotograf im B2B Bereich treffen Sie die richtige Entscheidung. Ich habe schon viele nahmhafte Firmen mit meinem Fachwissen, meiner Fotografie und dem KnowHow unterstützt!
Ihr heiratet bald und benötigt einen Hochzeitsfotografen? Ihr möchtet Fotos von Euerem schönsten Tag eueres Lebens? Ihr legt wert auf festgehaltene Erinnerungen und Emotionen?
Zunächst einmal HERZLICHEN GLÜCKWUNSCH zu euerem neuen Lebensabschnitt! Als Hochzeits Fotograf stehe ich mit meiner Erfahrungen und dem KnowHow an Euerem schönsten Tag im Leben begleitend zur Seite. Ganz egal ob nur standesamtlich, kirchlich und ganztätige Begleitung oder auch einem After-Wedding-Shooting und Fotos für die Einladungskarte, mit mir könnt ihr ruhigen Gewissens heiraten – ich mache den Rest!
Sollten andere Fotoaufnahmen oder Fotografiearten gewünscht sein, melden Sie sich einfach bei mir und wir besprechen alles weitere.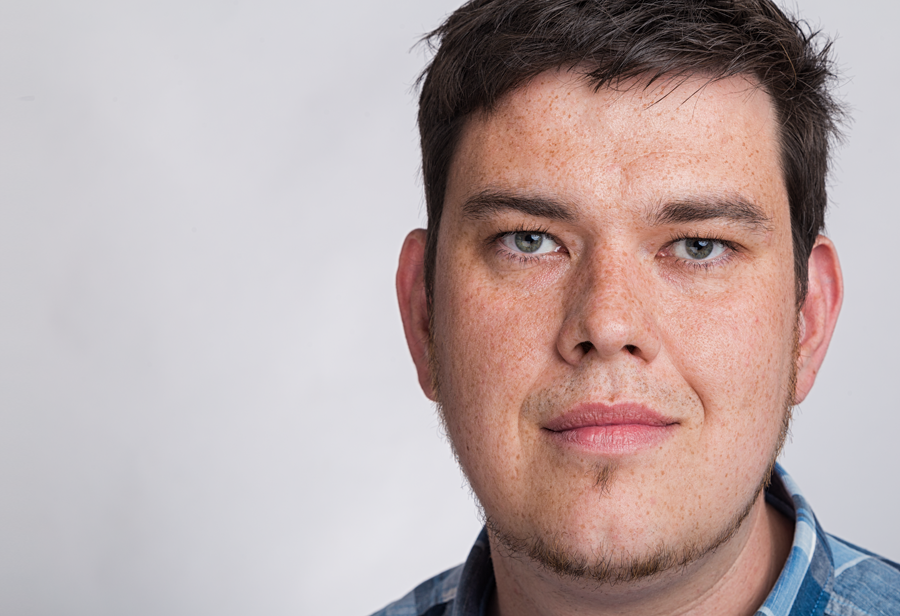 Fotografie besteht nicht nur aus Kunst, sie besteht aus Leidenschaft und Kreativität !
Du möchtest auch Bilder in meinem Stil oder nach deinen Wünschen ?
Dann zögere nicht und kontaktiere mich jetzt!